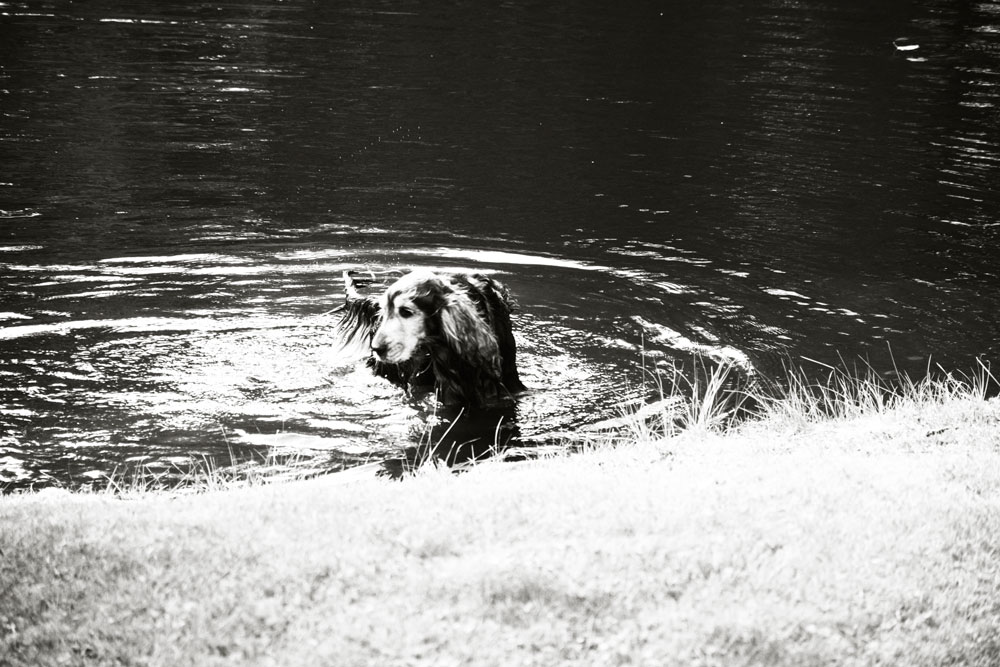 OUR CSR AND ENVIRONMENTAL WORK
ENVIRONMENT
We work actively to control the harmful chemicals in our products, partly for environmental reasons, but also for our customers, suppliers and their employees. REACH, the EU Chemicals Regulation since 2007 sets the right for us as importers in the EU to control prohibited chemicals or chemicals on the candidate list for phasing out.
If you want to read more about REACH http://echa.europa.eu.
CSR - COOPERATE SOCIAL RESPONSIBILITY
The suppliers we use today in risk countries are audited according to well-known initiatives such as BSCI, which ensure that manufacturing is done in accordance with the UN Declaration of Human Rights, the UN Convention on the Rights of the Child and the ILO (International Labor Organization) conventions on working conditions and rights in working life. It is important for us to help our suppliers to ensure the environment for the worker and production.
OUR VISION
We do not see sustainability as a special work, but as part of everything we do. We do what we can, alone you can not do everything, but everyone can do something and we receive that motto. We think CSR and environmental issues are important! We have therefore taken help of a consultant working with REACH and CSR, which helps us ensure REACH legislation at all stages of our production and develop our purchasing processes.

And to finish, we can tell you how it all started, with a planting bowl at Anna's home, when the flowers had wilted and moved out, the cats moved into it. The bowl began to move around in the home and the cat bed Torpa was invented and on that road it is ...